Psychedelic Research
Psychedelic Cardano Stake Pool has a
mission to support psychedelic research & plant medicine-related projects.
Will donate 20% of pool rewards.
(not from the pockets of delegators)
In case you know an interesting project to support, please contact me.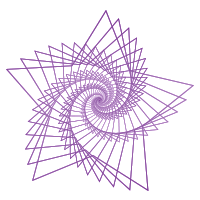 Future vision
I Believe Cardano will become one of the main currency systems based on blockchain technology.
I am happy to be part of this vision and my focus is mainly on Cardano project.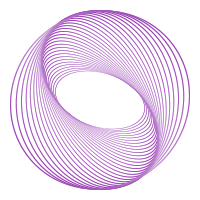 Professionality &Technology
All servers running 24/7 and being daily managed by experienced SPO in networking and system management.
Security of the nodes is the n°1 topic.
4 SERVERS
4CPUs, 8GB RAM, SSD
2 RELAYS DE / 1 RELAY CZ / 1 CORE DE
All servers are upgradable, based on future network grow.

Decentralization
By staking with [PSYA] you will support the decentralization & security of the Cardano blockchain.
You will also support a small pool with 1 owner/SPO.
Innovations
The future vision is to deploy all the nodes purely on solar power.
Actually, all the remote management is 100% solar-powered home office.
Green energy and ecology matters
Multi language support
Any questions? Need help?
Ask me in your native language:
English
Spanish
French
Czech
We have a special telegram group for our delegators, let me know if you stake with us.
PsyADA | Psychedelic Cardano Stake Pool
Ticker: [PSYA]
Pledge: 10 k ₳
Margin: 0%
Fixed costs: 340 ₳
IDs: pool1zytydvyy3qztrs8l2xyggvkfcjctp23m2hc3aj7sudnzgny79cg
111646b0848804b1c0ff51888432c9c4b0b0aa3b55f11ecbd0e36624
20% of pool rewards to psychedelic research & plant medicine related projects.
All supported projects and donations will be listed on this website, PsyAda related social media and Mission Driven Pools Github donations repository.
Do you know any project to support? Please contact me
What is staking and how to delegate?
Please be aware that PsyADA is a new pool (March 2021), so the ROA and the rest of the metrics were not yet calculated. If you decide to stake with us, please be patient. Our nodes are running perfectly and being managed on daily basis, so rewards will come as soon as we start minting blocks.
Why support of psychedelic research?
We would like to raise higher awareness of the use of psychedelics for therapeutical and medical purposes.
These kind of substances are potential breakthroughs for treating mental health disorders.
Stigmatization more than actual risks led to research regulatory control for decades, but the situation is rapidly changing now.
Psychedelic substances act as amplifiers of psychological processes and can be very useful in the therapeutical process for various types of mental illnesses.
Plant-based hallucinogens have been used in ceremonies around the world for centuries.
What projects PsyADA wants to support?
Only non-governmental organizations – NGOs will be supported.
Projects related to the use of Psychedelics as an alternative to traditional methods in psychology and mental health disorder treatment.
Projects related to the use of plant medicines as a native technique of healing practice of indigenous people. (Ayahuasca, Peyote, San Pedro, Kambo etc.)
Projects related to awareness of the use of psychedelics for therapeutical and medical purposes.
What projects PsyADA will not support?
Any kind of recreational use of psychedelics or drugs.
Commercial projects.
Meet the Stake Pool Operator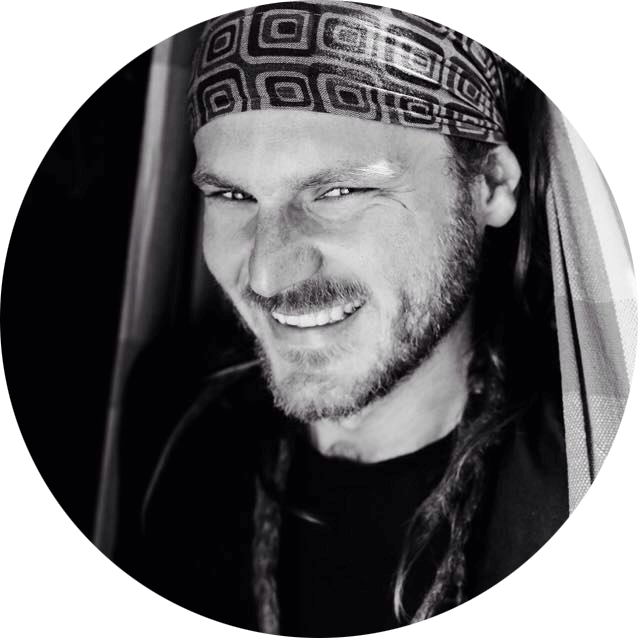 Lukas
Traveller, nomad – full time on the road
Living in a camper van – solar-powered home office.
Active street musician.
IT educated, years of practice in networking, HW & System management.
In IT & technologies since childhood.
Technology, blockchain and DIY enthusiast.
Lover of good tea and coffee.
Speaking Czech, English, Spanish & French.
Donations
There are no donations yet, as we are still waiting for the first block.
There will be a proof of donation uploaded here and also in Mission Driven Pools github repository.
Every month, there will be one project selected and 20% of all pool rewards (all the epochs) will be donated.
This project will be also consulted with delegators in our telegram group.
If you delegate with us, or you want to know more, join our telegram group.
For the moment we need a significant amount of ADA delegated to our pool to be able to mint blocks.
Stake with us and support Psychedelic Research.
NGO projects we would like to support


If you know a good project to support, please contact me.