Stake with Psychedelic ADA Stake Pool and at the same time support psychedelic research and plant medicine projects. Earn 4% yearly revenue and more staking rewards on the top such as Hosky token.
We are also running our Cardano stake pool servers on renewable energy and planting trees every month.

Psychedelic Treatment
We spread awareness about the use of psychedelics as a treatment for mental health disorders.
We support psychedelic research & plant medicine-related projects by donating 20% of pool rewards.
(donated from operator revenue – not affecting delegate's rewards)
In case you know of an exciting project to support, please contact us.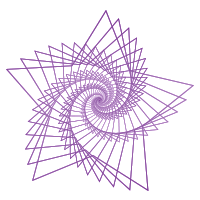 Long-term vision
Psychedelic ADA Stake Pool started its mission in Feb 2021 and donated $11471 since the first minted block on the Cardano mainnet in June 2021.
24 donations to various projects were made & 1838 trees were planted.
We are here to stay and donate monthly to our causes.
Donations list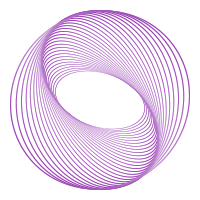 Professionality
All servers run 24/7 and being daily managed and monitored by IT professionals.
Your staking rewards and security of the nodes are our highest priority.
PSYADA Cardano stake pool servers:
BP 6 dedicated CPUs, 32GB RAM, SSD
2 Relays 8CPUs, 16GB RAM
located in Germany and Austria
All servers have backups on different geolocations/providers.

Decentralization
By staking with Psychedelic ADA Stake Pool you will support the decentralization & security of the Cardano blockchain.
PSYA is a single pool operator with all the nodes deployed with small service providers. (No AWS, Google, etc)
You will also support a small pool with 1 owner/SPO.
Climate Neutral
All our Cardano stake pool nodes are running on 100% renewable energy.
The servers are also being managed from a solar-powered home office.
Green energy and ecology matter, so We've decided to donate another 5% of the pool revenue to tree planting.
We are also part of multiple stake pool alliances such as Mission-Driven Pools (MDP), xSPO, and Single Pool Alliance (SPA)
PSYADA | Psychedelic Cardano Stake Pool
You can earn HOSKY tokens on top of your ADA. You can claim your Hosky on https://hosky.io in each epoch. All rewards are on top of your ADA.
We monthly donate 20% of pool rewards to psychedelic research & psychedelic plant medicine projects & 5% to tree planting.
All supported projects and donations are listed on this website, PsyADA related social media, and Mission Driven Pools Github donations repository.
Do you know any project to support? Please contact us
Why support of psychedelic research?
We would like to raise higher awareness of the use of psychedelics for therapeutical and medical purposes.
These kinds of substances are potential breakthroughs for treating mental health disorders.
Read more in the about section.
What projects PsyADA wants to support?
Only non-governmental organizations – NGOs will be supported.
Projects related to the use of Psychedelics as an alternative to traditional methods in psychology and mental health disorder treatment.
What projects PsyADA will not support?
Any kind of recreational use of psychedelics or drugs.
Commercial projects.
Meet the Stake Pool Operator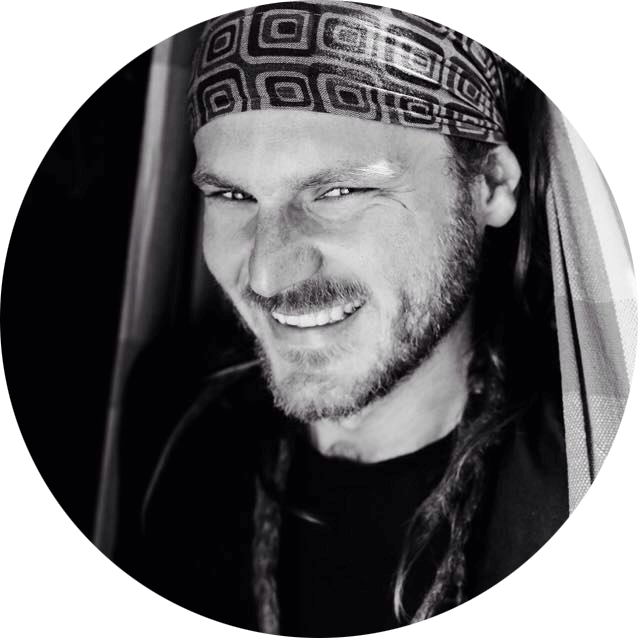 Lukas
Traveler, nomad – full time on the road
Living in a camper van – solar-powered home office.
IT professional, 15 years of practice in networking, HW & System management.
In IT & technologies since childhood.
Technology, blockchain, and DIY enthusiast.
Active street musician.
Lover of good tea and coffee.
Speaking Czech, English, Spanish & French.
Donations
$11484 donated since PSYA minted its first block in June 2021 / 1838 trees planted.
List of all donations and proofs.
Every donation can be also found here in the Cardano Missin Driven Pools Github repository
Every month, there is one project selected and 20% of pool operator rewards are donated.
Each donation is consulted with delegators in our telegram group.
Another 5% is to be donated to some ecological project – tree planting, etc. (Veritree, One Tree Planted).
If you delegate with us, or you want to know more, join our telegram group or discord.
Stake with us and support Psychedelic Research and plant medicine projects. The more ADA staked, the more we could donate in the future.
Projects supported by PSYADA pool
If you know a good project to support, please contact us.